Vision
VidyaSagar School provides a positive, vibrant and inspiring environment where students are valued and encouraged to succeed in becoming life-long learners.Our aim is to support learners in becoming reflective and critical in their approach and practice values learnt at school as global citizens.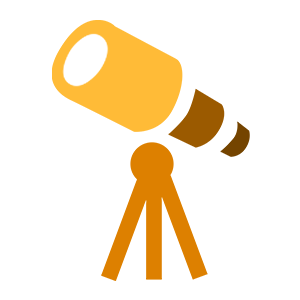 Mission
Vidyasagar School is committed to provide an educational program that develops students' curiosity and creativity. It also aims to develop tolerant, respectful, responsible and engaged learners.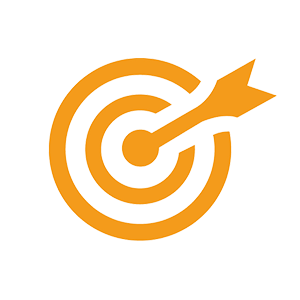 Value
Aims at building Confidence, Independence, Persistence, Resilience, Respect and Self esteem.